Everyone has a story to tell, but how does yours stand out from the rest?
Video & Event Production Company Specializing in Creative Storytelling
It is our belief that everyone has a story to tell. There are a lot of people who can help tell a story, but there aren't as many that can do it in a way that stands out.
Red Arrow can make it rise above the rest.
Since 2012, Red Arrow has been telling the stories of people, business, and organizations from all across the Midwest. Utilizing the latest technology for video and event production, plus a team of creative individuals, we are able to make your video or event come to life.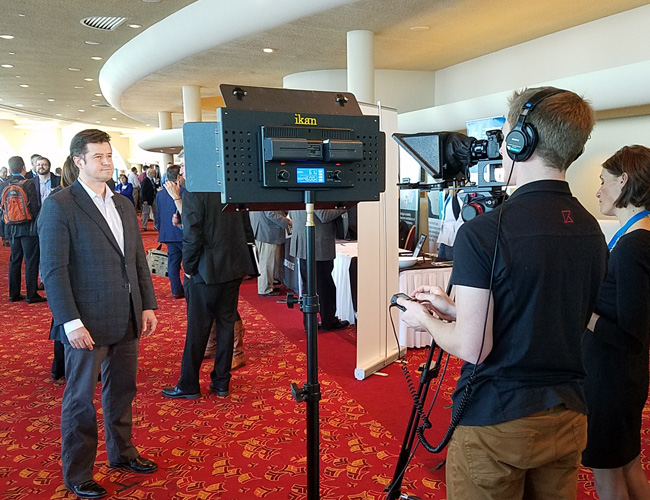 Our Video Work Speaks for Itself
Meet the Team
Creative & Experienced Team Ready to Make Your Story Stand Out.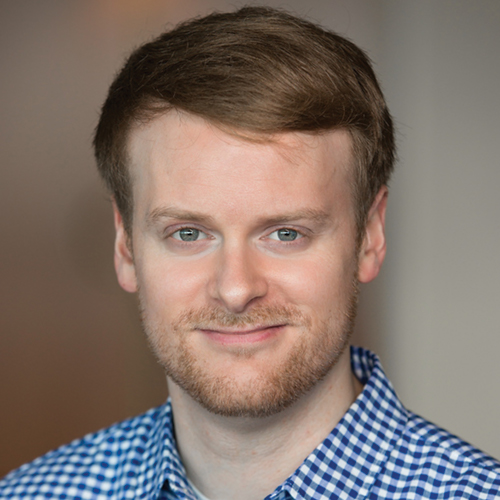 Eric has worked for over 16 years in the video production and communications field. He started his career in local government communications, specializing in ways to inform the public about projects impacting their community. For several years, he worked as a legislative aide for a Wisconsin State Representative focusing on social media and web communications. After founding Red Arrow, Eric has worked extensively in Madison, but has also traveled around the country helping Fortune 500 companies with video and event production projects.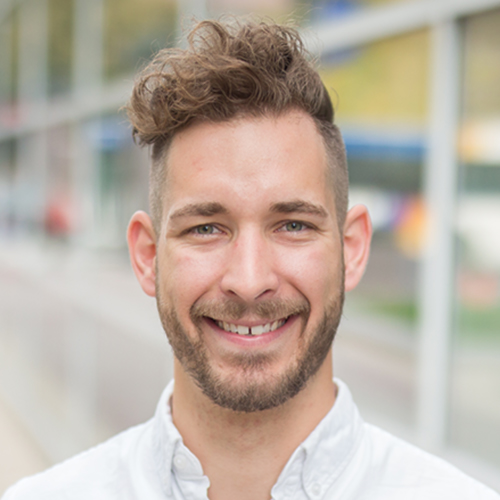 For the past 10 years, Paul has been working extensively in the sales and business development field. During that time he has worked as an inside & outside sales representative for the largest bicycle parts distributor in the world and an account executive for a San Francisco based customer service software company. On top of his sales background, Paul brings experience as business development director for an audio-visual equipment sales company.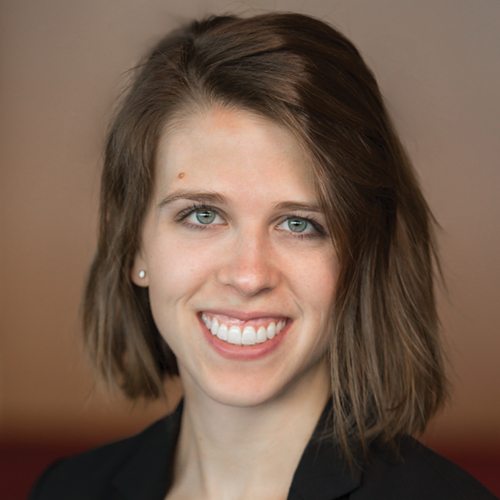 Stephanie has spent the last eight years working in the video production and specializing in digital communications. She began working for University of Wisconsin - Madison Athletics Department filming events at the Kohl Center and Camp Randall. During that time, she also experienced large productions working for the Big10 Network. Stephanie has also worked with local governments helping them to use video and imagery to get information out via social media. For this work, she received several awards from Wisconsin Community Media, a statewide media association.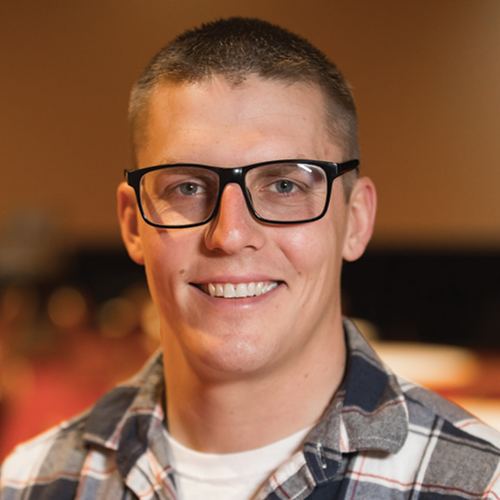 Tyler has a passion for creating unique, compelling content. From videography and graphic design, to sound design and editing, Tyler brings his passion to every project he works on. Before joining Red Arrow, he worked for several years in Northern Wisconsin, using video to tell the stories of individuals and showcasing the natural beauty of the region. Aside from his passion for videography, he enjoys spending his free time bass fishing, spending time with friends & family, and cheering on the Green Bay Packers.